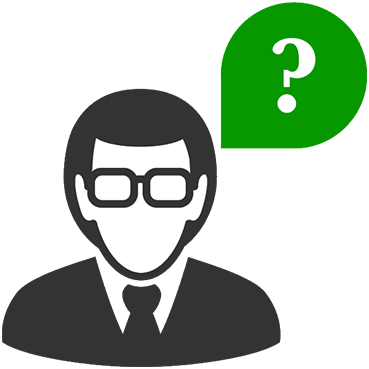 Who We Are
We've Been in the Packers & Movers Business from long Years !
Our team members are committed to execute the personalized service and customized results what our customers desire. Each and every shifting we perform is unique.
Packing & Moving is more than just strong guys lifting furniture. Successful moving requires a blend of knowledge, skill and experience. All of our Packing team members are full time employees who are required to undergo mandatory training programs to learn the skill of Packing. Result: A Shifting done carefully and efficiently.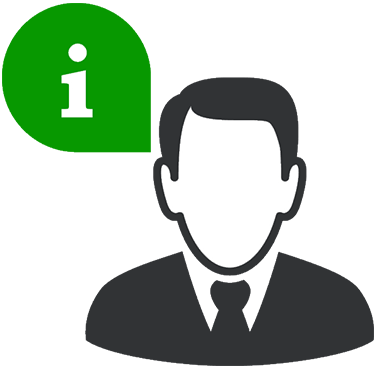 What We Know
We know Packers & Movers
We have reached into every corner of Rajasthan so it doesn't really matters whether you are moving from Rajasthan to Other Stats. We have our specialized, experienced and dedicated team at every corner of Rajasthan.
You should have always believe on the experts and experienced for this job to be done, because only they can handle your goods with proper care. We are having more than 20 years of experience in packer & movers service providing in Rajasthan and All India. So the decision is yours and we don't think it is going to be any tough because SmileCargo Packers & Movers are the best option in terms of quality, experience and money.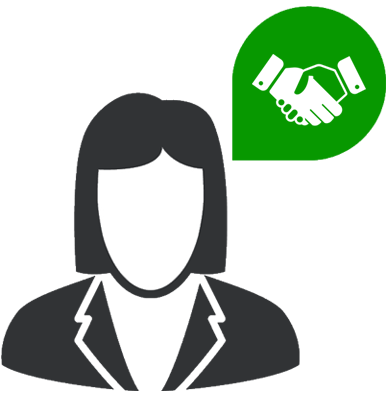 Our Commitment
We are Committed to Quality & Customer Satisfaction
You can avail of the service as per your needs. Whether you want to relocate your house or office space or industry, we can help you with the entire process. Our expert team will shift all the goods from the old location to a new location within a particular interval of time. All your goods and belongings will be taken care by our employees during the process of transportation, The goods will be loaded and unloaded under a strict inspection of our member for your convenience.